Sacramento, CA Bottled Water Delivery | Office Water Service

Commercial Water Delivery – Bottled & Filtered Water in Sacramento, CA
Bottled water service can now be delivered for as little as $29 a month. In the "Sactown" area we help people save on office water services anywhere in Sacramento County. From Nestea, to Nestle Pure, to Dasani and more, let us get you a quote today.

You can contact us for an immediate quote, or work directly with a local Sacramento bottled water company below:
Alhambra Water
8631 Younger Creek Dr
Sacramento, CA 95828
Brookcrest Water Company
1908 D St
Sacramento, CA 95811
AquaPerfect
4825 Amber Ln Suite A
Sacramento, CA 95841
Bottled Water Delivery To Business & Office available within 10 miles of these Sacramento zip codes: 95652, 95660, 95673, 95758, 95811, 95814, 95815, 95816, 95817, 95818, 95819, 95820, 95821, 95822, 95823, 95824, 95825, 95826, 95828, 95829, 95831, 95832, 95833, 95834, 95835, 95837, 95838, 95841, 95864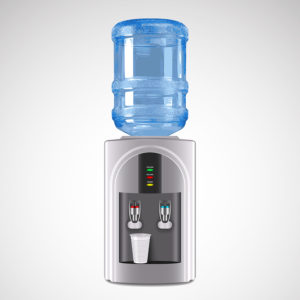 • Major Bottled Water Brands
• Bottled Water Coolers & Filtration Systems
• Fast Delivery, Affordable Delivery Plans
• 2.5 Gallon Bottles, 5 Gallon Water Bottles, 16oz
• Area codes (916)
• Weekly, Biweekly, and Monthly Delivery
• Deer Park, Crystal Springs, Dasani, Ozark, and More

Small Business Office Water Services
Get low-cost office water delivery. 5 Gallon bottled water, filter water solutions, and more.
Sacramento is the fifth largest in California after Los Angeles, San Francisco Bay Area, Inland Empire, and San Diego. It's also the 27th biggest city in the United States!
Take a few minutes and check out our website and blog. You can fill out a quick online questionnaire to get your free quote.
Office Bottled Water Delivery for Sacramento, CA – Map of Service Area: