About Office Water Services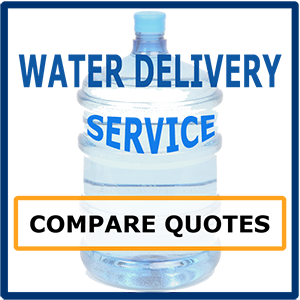 We Bring Water Suppliers to You
We are a national company that offers information and pricing on water delivery solutions for businesses. Think of us as the hub for connecting you with local water delivery companies. Offer Water Services set out with one simple goal, and that is to save you time and money by bringing the best local water delivery suppliers directly to you.
Pain-Free Comparison Shopping on Water Delivery Service
Long gone are the days where you have to go to 50 different hotel websites to compare prices. Long gone are the days where you have to drive from place to place to look at cars and prices. And long gone are the days that you have to go to multiple websites to shop for something as simple as office water services. As a visitor to OfficeWaterServices.com you only need to invest about 30 seconds to describe your home or business's water delivery needs and from there we will take care of the rest. Within 1 business day, you are connected with the best local suppliers that match your needs, saving you time.
Suppliers will promptly issue quotes for office water services. Sit back, compare prices and decide.
OfficeWaterServices.com believes how we do business is as important as what we do – it's what makes us different. Give a shot – you'll discover it for yourself.
Service Available anywhere in the United States.
Office Water Services
615 Chestnut St
Philadelphia, PA 19106