Crystal Springs Bottled Water Delivery Service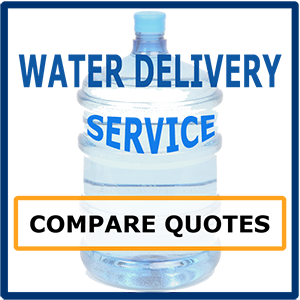 Get prices on Crystal Springs bottled water delivery to office and business
From Florida to California and all across the U.S. save on bottled water delivery from the best companies like Crystal Springs and others. Crystal Springs Water also carries break-room products like Sugar, creamers, straws, and coffee. You may also rent the top-loading pure water dispenser available in three attractive colors, or the 500 series for bottom loading coolers. Buy great-tasting bottled water from Crystal Springs and other popular brands for your office today! 
• 12 oz Crystal Springs Bottled Water
• 1 – 5 Gallon Water Bottles, Top Loaders, Bottom Loaders
• Office or Home
• Crystal Springs Office Water Service
• Crystal Springs Park Home Delivery Service
• Weekly and Monthly Delivery Options

Thanks to the efficiency provided by Crystal Springs water company and lightweight packaging, single-serve bottles are a convenient option for healthy hydration on the go.
Crystal Springs has delivery solutions to subscribe for water delivery service with the option to skip deliveries or make changes on any given month. This way you never have too much bottled water left over, and you never run out.
Choose from multiple types of water:
Purified
Springwater
Fluoridated
Artesian
Distilled water
Crystal Springs Bottled Water maintains Bottled Water Plant Certification from the National Sanitation Foundation (NSF) to ensure their production facility, and their products, meet or exceed all FDA requirements for quality. Call Crystal Spring direct at 1.800.201.6218.