Kansas City, KS Bottled Water Delivery | Office Water Service/span>

Commercial Water Delivery – Bottled & Filtered Water in Kansas City
Bottled water service can now be delivered for as little as $29 a month. In "The City of Fountains" area we help people save on office water services anywhere in Jackson County / Clay County / Platte County / Cass County. Nestea, Nestle Pure,  Dasani,, Deer Park, and more. Let us get you a quote today.

You can contact us for an immediate quote, or work directly with a local bottled water company below: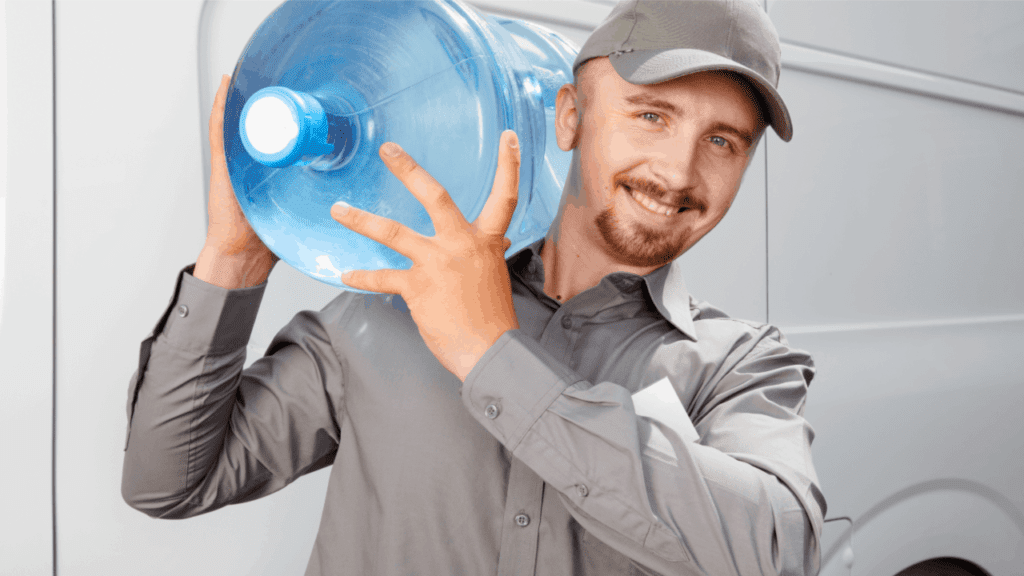 Pure Water of Kansas City
6930 N Oak Trafficway
Kansas City, MO 64118

Hinckley Springs Water
2545 S Ferree St
Kansas City, KS 66103

Brookfield's Great Water
1024 Westport Rd
Kansas City, MO 64111

Premium Waters, Inc
4301 N Mattox Rd
Riverside, MO 64150

Quench USA
16855 E US Hwy 40
Independence, MO 64055

Bottled Water Delivery To Business & Office available within 10 miles of these Kansas City zip codes: 64101-64102, 64105-64106, 64108-64114, 64116-64121, 64123-64134, 64136-64139, 64141, 64144-64149, 64151-64158, 64161, 64163-64168, 64170-64172, 64179-64180, 64183-64184, 64187-64188, 64190-64193, 64195-64199, 64999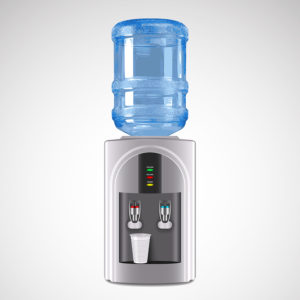 • Major Bottled Water Brands
• Bottled Water Coolers & Filtration Systems
• Fast Delivery, Affordable Delivery Plans
• 2.5 Gallon Bottles, 5 Gallon Water Bottles, 16oz
• Delivery to Area code (816)
• Weekly, Biweekly, and Monthly Delivery
• Deer Park, Crystal Springs, Dasani, Ozark, and More

Small Business Office Water Services
Get low-cost office water delivery. 5 Gallon bottled water, filter water solutions, and more.
Now it seems that the economic development in Kansas City is not just on one side of town, but both sides are thriving. The Missouri portion has been leading with new jobs and non-farm payrolls for May 2021 according to recent statistics from Forbes Magazine. This reflects a more balanced picture as well which will only continue growing over time.

Office Bottled Water Delivery for Kansas City, MO – Map of Service Area: