Charlotte, NC Bottled Water Delivery | Office Water Service
Affordable Office Bottled Water Delivery for Charlotte, North Carolina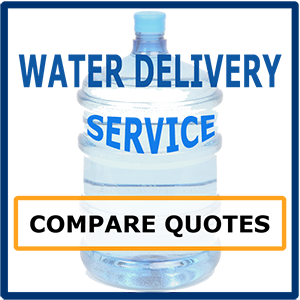 In Charlotte, there's no better way to save money on bottled water than Office Water Service. From UNC Charlotte to downtown, people in The Queen City trust us for the best prices on delicious water. Get affordable quotes on Nestle, Deer Park, and other bottled water products to your office from a local reliable company like Diamond Springs Water at 1840 Lindbergh St, in Charlotte, or connect directly with one of these other suppliers:
Culligan of Charlotte
655 Pressley Rd
Charlotte, NC 28217

Diamond Creek Water
2319 Randolph Rd
Charlotte, NC 28207

Bottled Water Delivery To Offices and businesses available within 20 miles of these Charlotte zip codes: 28201-28237, 28240-28247, 28250, 28253-28256, 28258, 28260-28262, 28265-28266, 28269-28275, 28277-28278, 28280-28290, 28296-28297, 28299
• Bottled Water Delivery
• Water Cooling Equipment
• Break-room Supplies
• 2.5 Gallon Bottles, 5 Gallon Water Bottles, 16oz
• Service to Mecklenburg County
• Area codes (704) (980)
• Compare up to 5 Price Quotes on Bottled Water
• Deer Park, Crystal Springs, Evian, Ozark, Dasani, Evian, Fiji, Aquafina, Nestle, Fiji
Small Business Office Water Services
Get low-cost office water delivery. 5 Gallon bottled water, filter water solutions, and more.
Charlotte is the second-largest banking center in North America, after New York City. It's also home to Bank of America and Truist Financial Corporation – formed from the merger between BB&T and SunTrust this year!
Office Water Services

201 N McDowell St
Charlotte, NC 28204