Poland Spring Bottled Water Delivery Service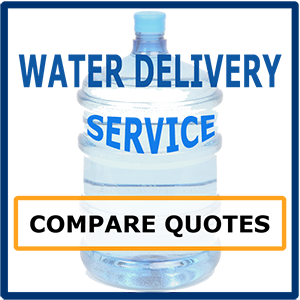 Get prices on Poland Spring bottled water delivery to offices and Business
From Florida to Oregon and in between we'll help you save on bottled water from great companies like Poland Spring and other brands. Poland Spring water has been around for over 170 years.
Products include Spring water, and sparkling water in flavors black cherry, lemon, lime, orange, pomegrante and more.
• 12 oz ReadyRefresh Water, 8 oz, 12 oz, 20 oz, 500 ml, 700 ml
• 5 Gallon Water Bottles,1 Gallon, 2.5 Gallons
• Filtered Water Coolers
• Find Quality Poland Spring Brands
• Get Poland Spring Delivery Schedules
•  Weekly and Monthly Rates

Poland Spring® Natural Spring Water and Distilled Water sources; Primary: Poland Spring, Poland Spring, ME; Clear Spring, Hollis, ME; Evergreen Spring, Fryeburg, ME; Spruce Spring, Pierce Pond Township, ME; Garden Spring, Poland, ME; Bradbury Spring, Kingfield, ME; White Cedar Spring, Dallas Plt., ME, Bella Luna Spring, Lincoln, ME and/or Cold Spring, Denmark, ME.
Poland Spring® sources their water from carefully selected natural springs in the Pine Tree State (also known as Maine). Each one is carefully selected based on geologic formation, mineral composition, quality and taste. These sources are carefully selected, regularly monitored and sustainably managed.
Request a quote for bottled water delivery or visit Poland Spring website for more information and service.

Nestle Bottled Water Delivery to all 50 states